Delivering a design system
 for a global pharma brand

NueVax vaccine supplier / B2B eCommerce website
NueVax is currently the largest vaccine manufacturer in the world, generating over $2B of revenue annually thru their ecommerce website. They've controlled the global vaccine revenue market for decades, but in the last ten years, its been a different story. Digital business transformation has enabled competitors to close the gap by delivering new value streams to their customers. Businesses now have access to a sea of customer data and NueVax must leverage theirs to create a best-in-class customer experience.
Also during this span of about ten years, NueVax identified a shift in their customer's mindset. The majority of their customers are healthcare providers. They are slowly adapting to the new Value-based healthcare delivery model. Providers are being incentivized and measured against their patient's health outcomes. They are now more concerned with immunization rates, sustained vaccine inventory, cost, and more personalized service from their vaccine provider.
In 2018, NueVax's customer strategy was rewritten to include the enhancement of their customer digital touchpoints. The first intitiative was to transition the ecommerce business to a new platform. The existing platform is a fifteen year old homegrown application – a system that would be unable to host advanced digital tools and features. NueVax hired a development partner to build the new system and myself to redesign the user experience and create a custom UI design system that would eventually scale across all their brand properties.
Product Vision & MVP
The engagement started with a collaborative workshop, bringing together the business, design and development teams. The intent was to involve key stakeholders and give them an opportunity to shape the future product experience together.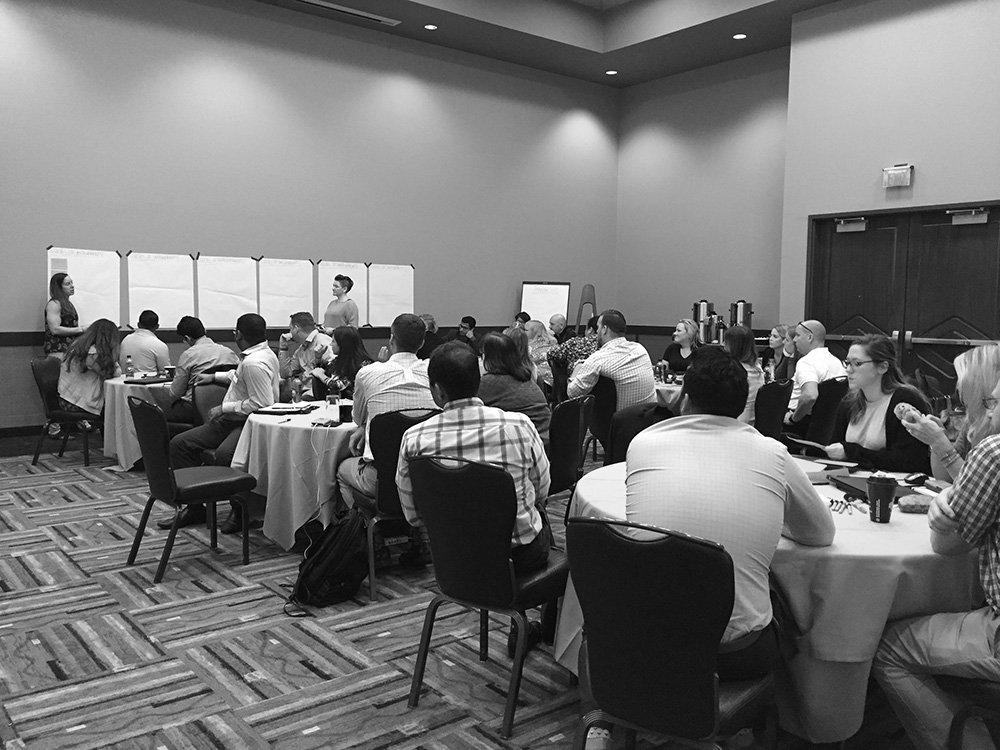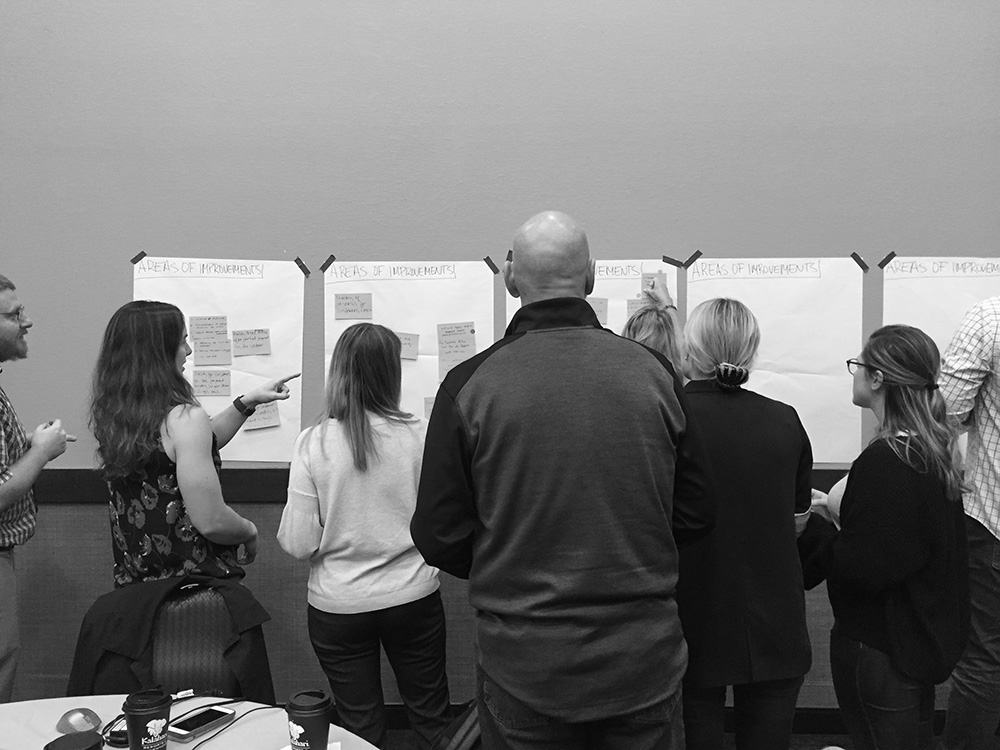 We conducted activities to identify short-term, long-term goals, customer pain points and a new vision statement. The vision statement represents a unified purpose for the entire organization, meant to be a guide for product teams moving forward.